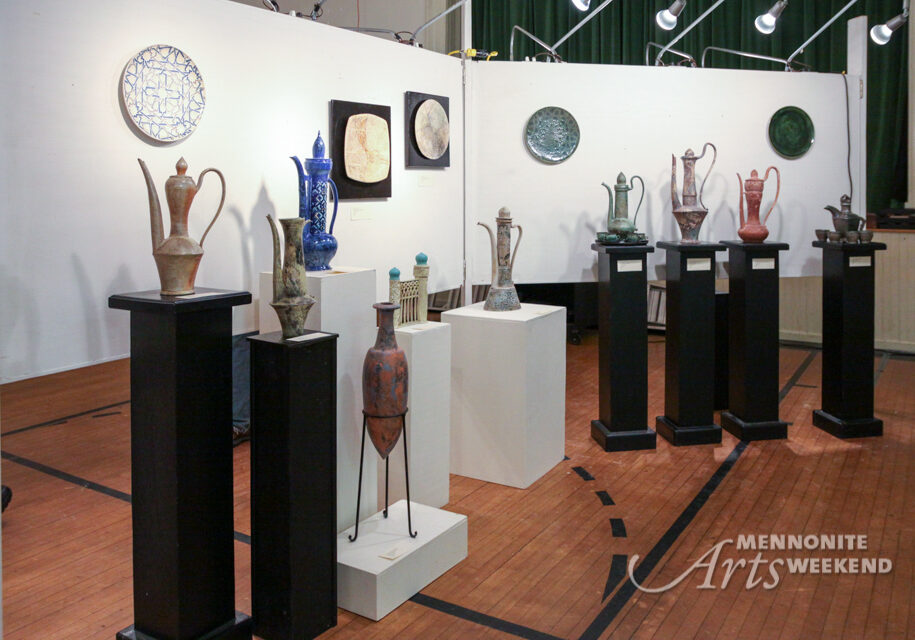 The Mennonite Arts Weekend event invites artists and art enthusiasts to join together for a weekend (every other February) of presentations, workshops, performances, and worship. The exciting biennial gathering brings together artists from across the United States and Canada to provide exposure for artists working in different facets of the arts and to provide a setting for interaction and the exchange of ideas.
The 2023 weekend is jam-packed with several artists from a wide variety of disciplines. This is one event you do not want to miss!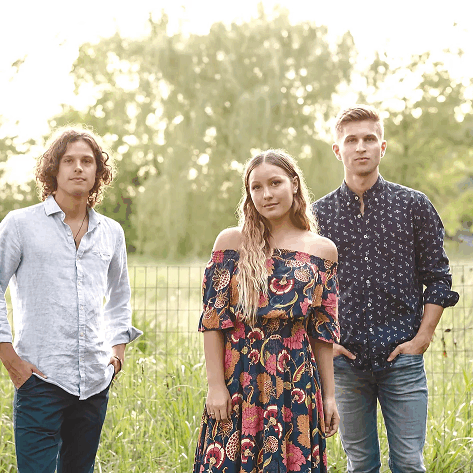 Girl Named Tom
See the winners of Season 21 of The Voice!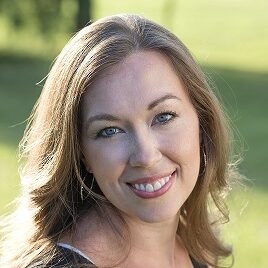 Talashia Keim Yoder
Talashia will guide you in your mind-body connection with her skillfulness in dance and choreography.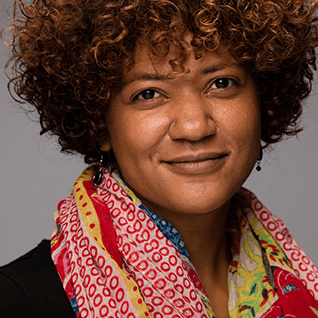 Anne H. Berry
Explore calligraphy and graphic design through the wonderous works of Anne.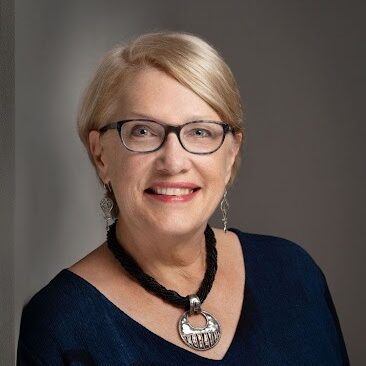 Rachel Derstine
Learn about the intricacies of quilting with Rachel.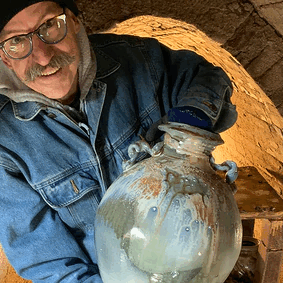 Dick Lehman
Explore pottery with the fantastic work of Dick.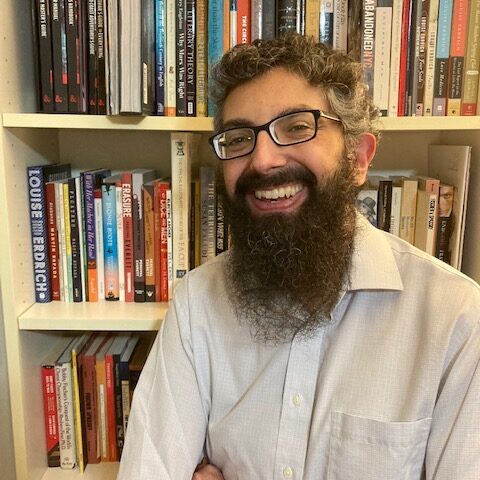 Daniel Shank Cruz
Be captivated by the writings of Daniel.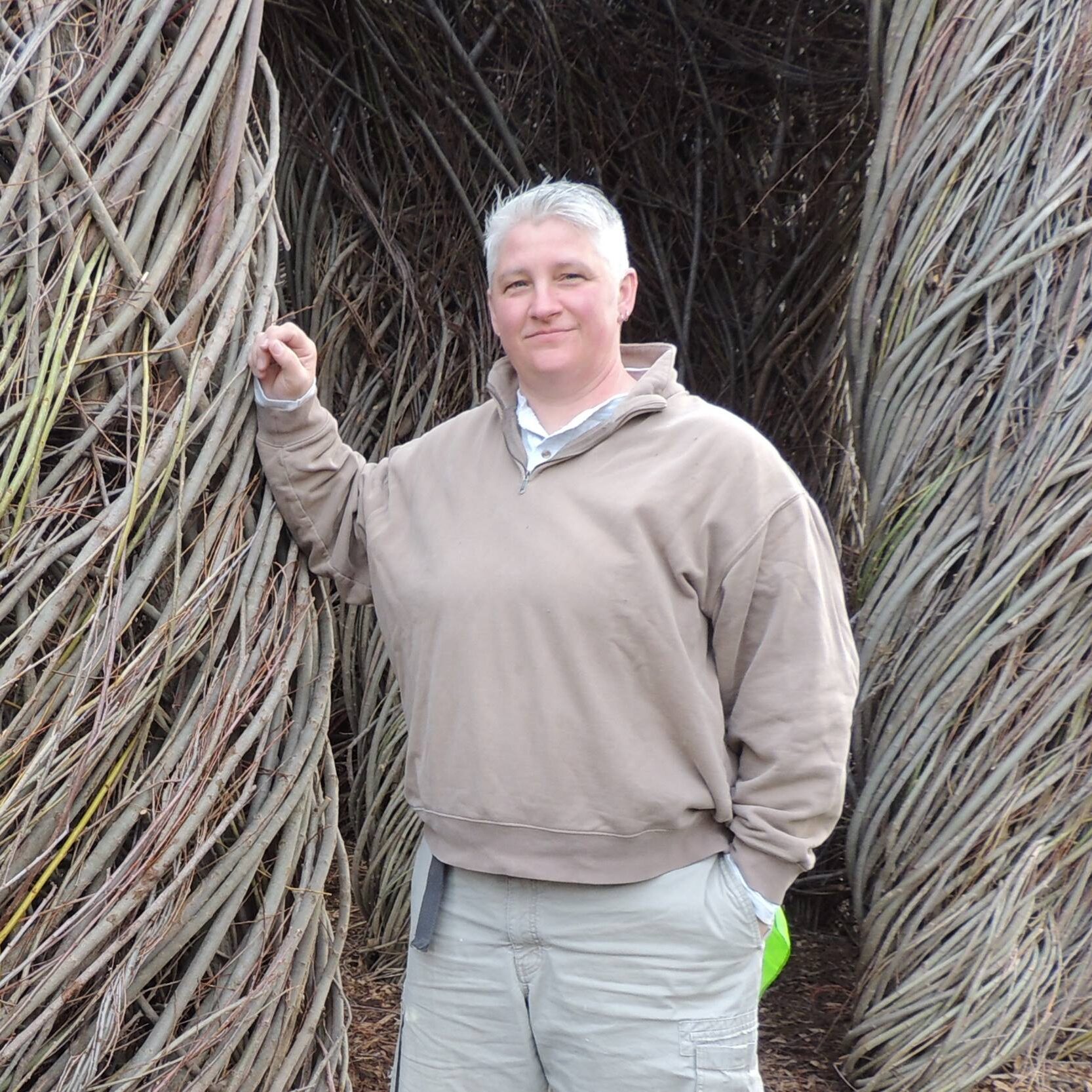 Viki Graber
Ever wondered how to do basket weaving? Viki has you covered!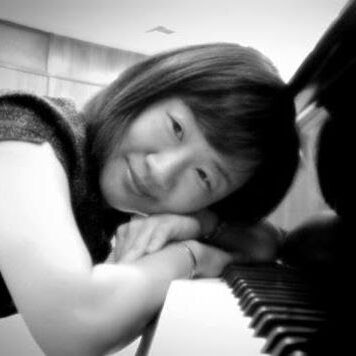 Joungmin Sur
Known for her compositions in Korea and the US, Joungmin work on the piano is one to impress.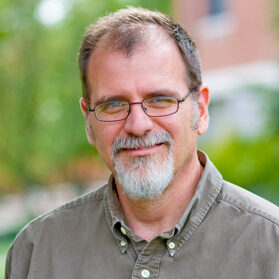 Jerry Holsoppole
Walk through visual story-telling with Jerry's expertise in videography.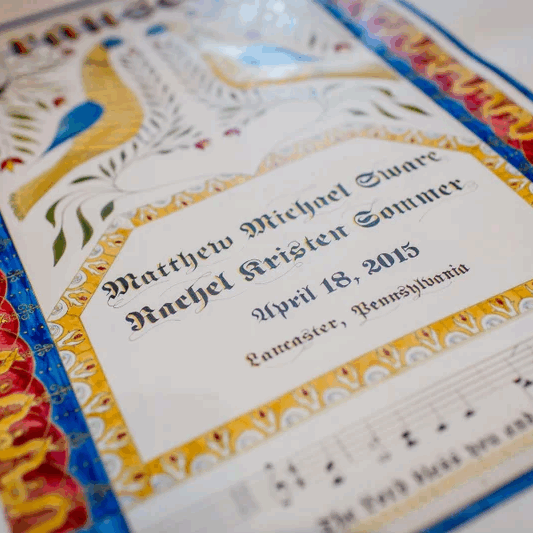 Lynn Sommer
Have you heard of Fraktur? Learn about this folk art with Lynn.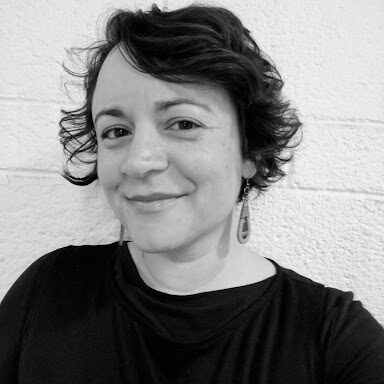 Angela Sprunger
Sprunger's artwork centers on themes of care, institutions, and aging. She produces work through an expanded printmaking practice of iteration, multiples, hand-made paper, objects, and performance.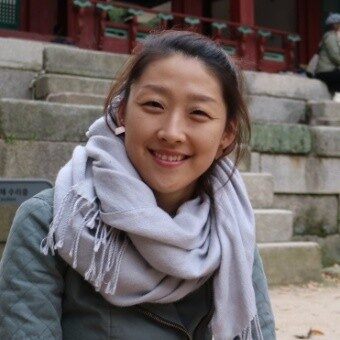 SaeJin Lee
SaeJin uses her experience as a bi-cultural immigrant to create visual art that accompanies and enables healing.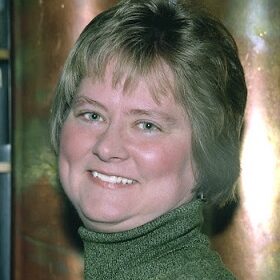 Roseann Penner Kaufman
Feel a deep connection with Roseann's music and powerful organ performances.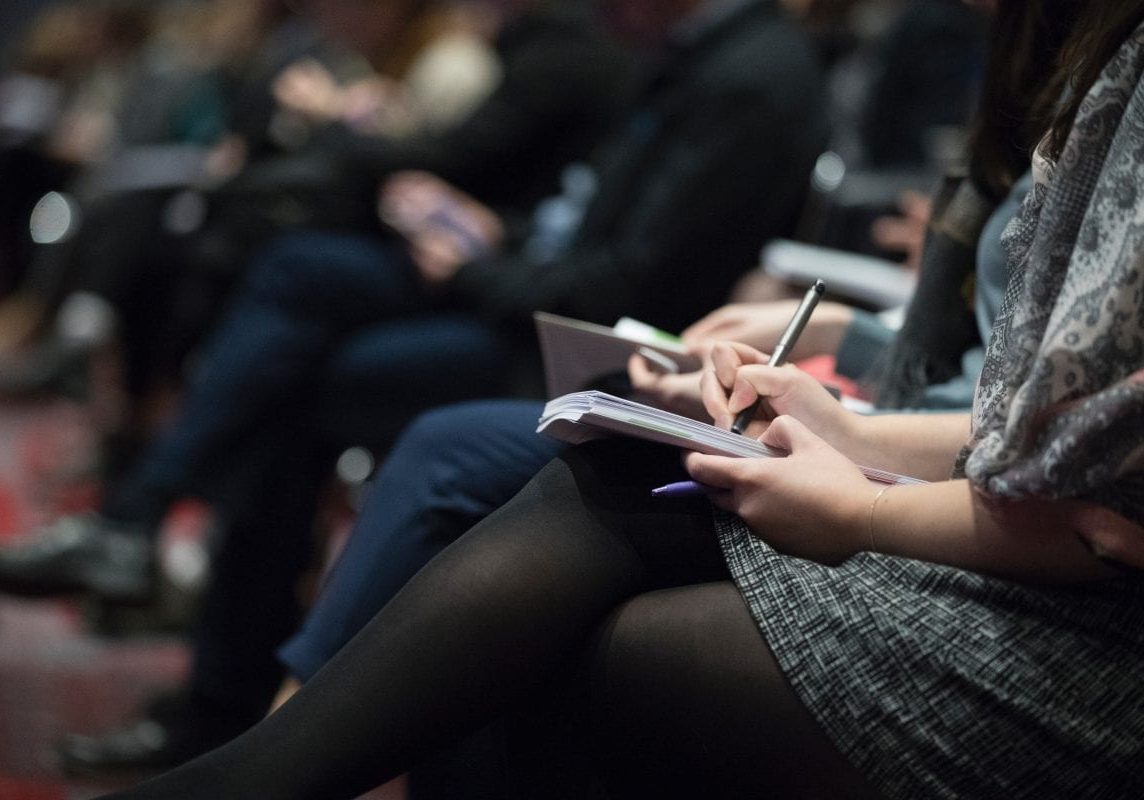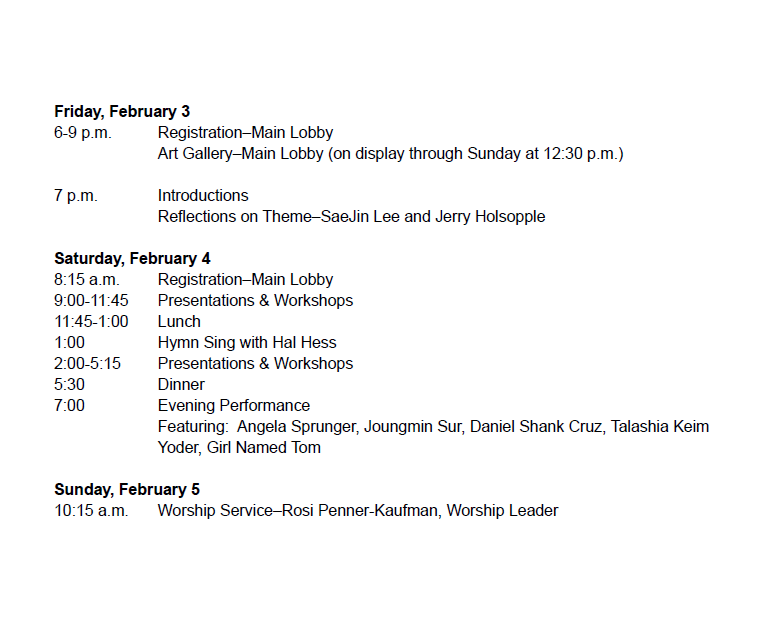 The 2023 Arts Weekend will be held at Plesant Ridge Presbyterian Church located at 5950 Montgomery Rd. Cincinnati, OH 45213.
Childcare will be offered so you will be able to attend sessions without distractions. We are excited to see you!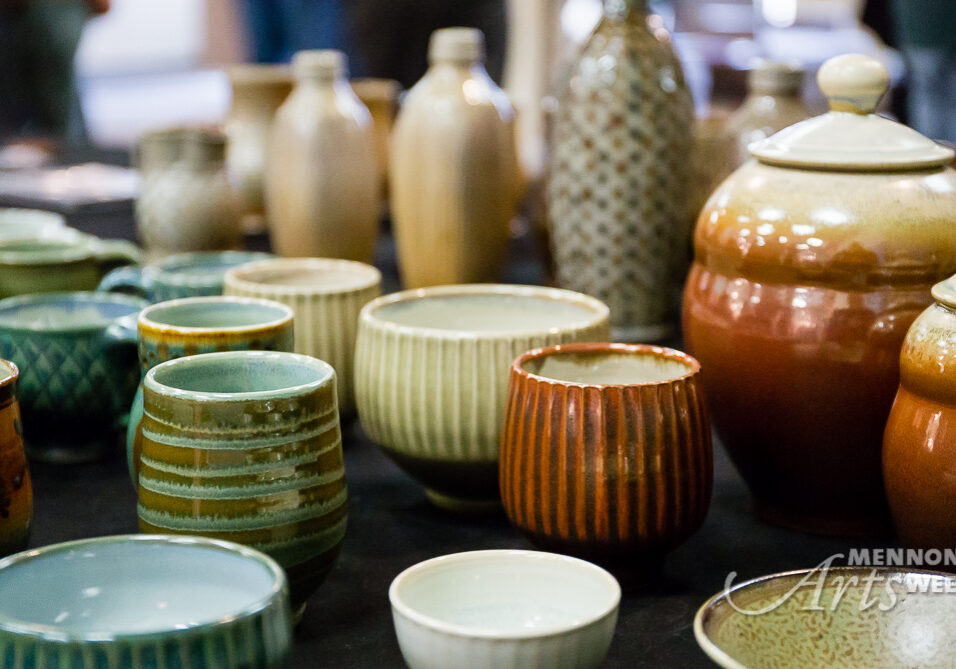 Mennonite Arts Weekend refreshed my appreciation for the variety of artists within our collective tradition. The weekend inspired and stimulated me in ways that go well beyond simple attendance at an event. I was reminded of the many connections linking faith and friends, and interests and vocations. I'm excited for what the next event holds.
The talents shared and experiences at MAW left me feeling inspired and hopeful! And who doesn't love a good hymn sing?
- Molly Seeck, Cincinnati, OH
During the weekend participants have the opportunity to see and listen to amazing artists, gain insights into the creative process, renew friendships and make new connections.
- Ed Diller, Cincinnati, Ohio
The weekend is a great weekend to explore and learn about artists and their work in an intimate setting. You really learn about the deep meanings associated with their work.
- Jaimi Widmer, Cincinnati, OH